A&A Vehicle & Technical Services © Copyright 2020.
Made With Serif.



A&A VEHICLE & TECHNICAL SERVICES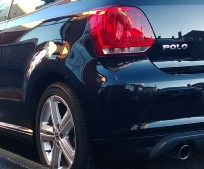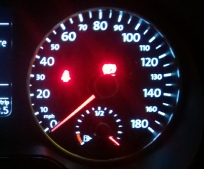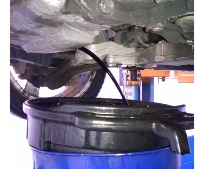 Our customers vehicles are treated like our own

We deliver a catered service for customers who own Volkswagen's, Audi's, Seat's and Skoda's. We specialise in these vehicles and can offer dealership standards at cheaper prices. We have smaller overheads and can pass these savings on to our customers.
We take pride in our quality workmanship and carry out work in the manner the manufacturer intends.
Check out our new ECU Mapping service to improve your cars performance and fuel economy! Smoother power delivery, better response and improved MPG! Priced at £199+VAT.



Genuine Parts for peace of mind
Restore reliability & performance
Outstanding customer service

Monday - Friday 08:30 - 18:00


Sundays & Bank Holidays Closed
Call Us Our website is full of information but if you can't find what you're looking for call now to speak to a technician.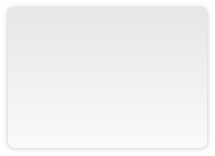 A&A Vehicle services check my car thoroughly each and every time I bring it. I can't believe how much better my car is now that they've carried out their cleaning service. Economy has never been this good and my car performs like new